PROFESSIONAL MOVING SERVICES TO MAKE YOUR MOVE EASY
Every move comes with its stresses and tasks, but when you rely on Bekins Van Lines, you can make your move hassle free. For over 125 years, countless clients have relied on our professional moving services. If you aren't sure which moving services you need to make your pending move a breeze, let us know. We'll ask you about your needs, budget, and schedule so we can recommend the most advantageous relocation moving services.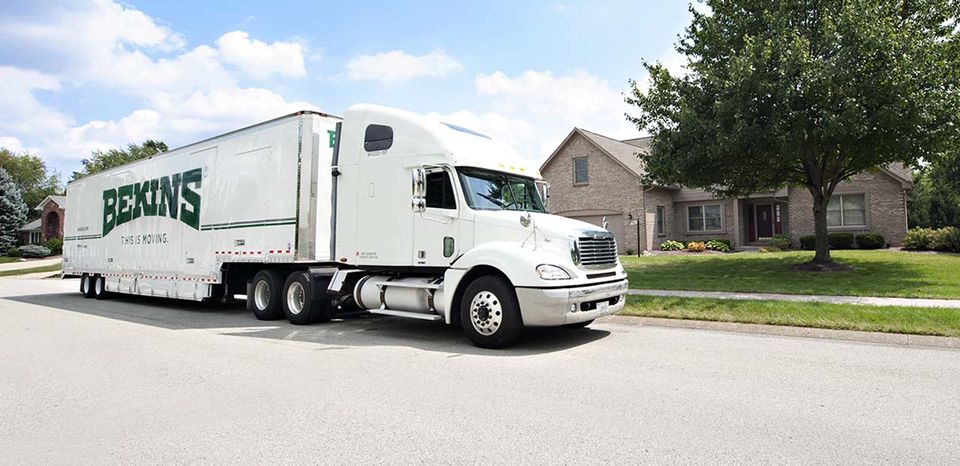 Moving Done Right-the Bekins Way
While we do offer an array of moving services to benefit you, we also believe that we can always do more. We don't just offer packing, shipping, and storage solutions. We also provide you with multiple resources to help you manage your stress and help you understand what to expect throughout the entire process.

Use our moving guides and checklists to find the best way to prepare for your move. Do you want to save money on your move overall? We can give you some creative ways to meet that goal.

Click on each of the links below to learn more about each of our professional moving services. When you're ready, fill out our form to receive a free quote or schedule an in-home estimate. You can also reach us toll-free at 1-800-253-7814 if you have any questions or concerns.

Don't forget to check out our blog for additional tips and advice!
GET AN ESTIMATE
Whether you're interested in a simple ballpark estimate or a more detailed in-home estimate, our team makes it easy—with no obligation, and free of charge.
STORAGE
Bekins is a full-service moving and storage company. We'll keep your belongings safe and secure for as long as you need with our variety of storage options.
PACKING
Maybe you want us to handle all of your packing. Maybe just your most valuable and delicate items. Or maybe you want to handle all of your packing yourself. Whatever the case, we've got the right moving services for your schedule and your budget.
PACKING SUPPLIES
Need professional packing tape? High-quality moving boxes? Or specialty boxes for those hard-to-pack items? We've got you covered with all of that and more.
SPECIALTY ITEMS
Certain items present special challenges when moving them—automobiles and pianos, for example. Bekins has the expertise to move these items without issue, and to get them safely to your new home.
VALUATION AND PROTECTION
Get the extra protection—and peace of mind—you need with the right protection plan for your items.